Text Us T-Shirt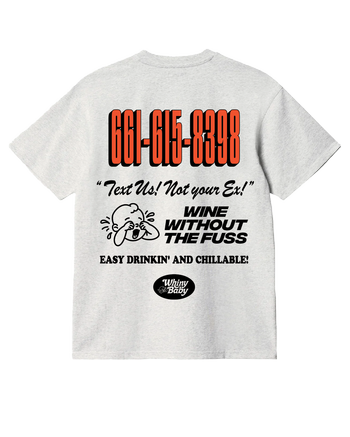 "Text Us T-Shirt" - Sizes Med-XXL* - one color: gray
Have you ever sent a tipsy text to an ex? We sure have! Help yourself and those around you by wearing our "No Texting While Drinking Tee" with our hotline for you to call or text instead of an ex!!
Use promo code: MERCHME for $15 flat rate shipping on all our merch!
*If your size isn't available to add to cart, it means we're temporarily sold out.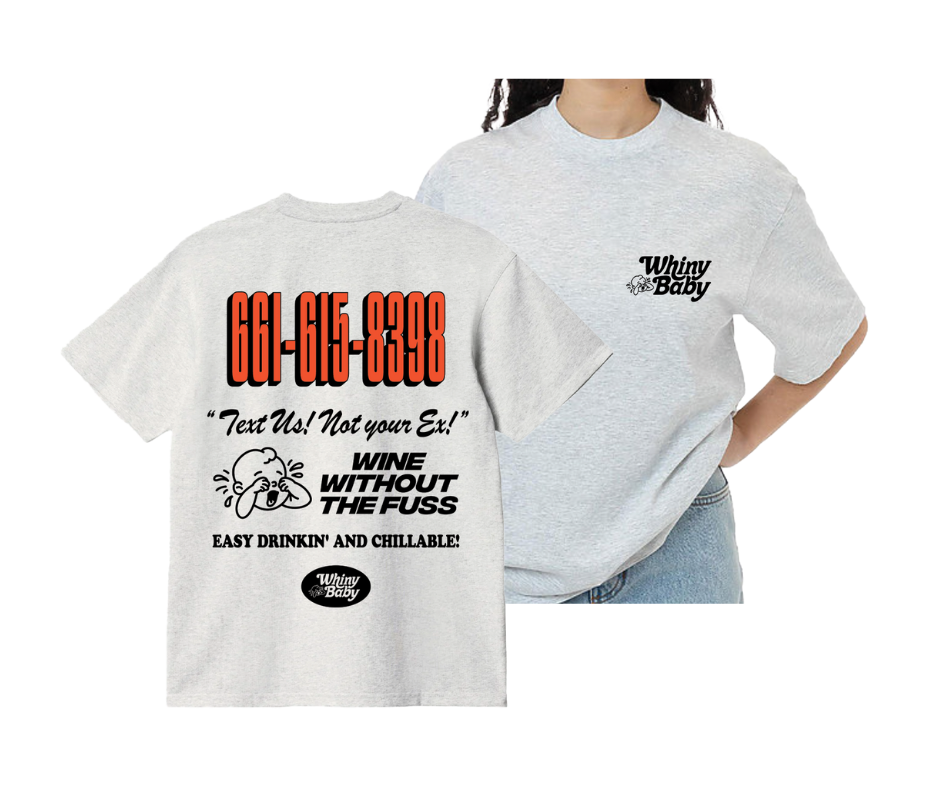 Product Reviews